VPI is your experienced and reliable partner in the protection of subsea cables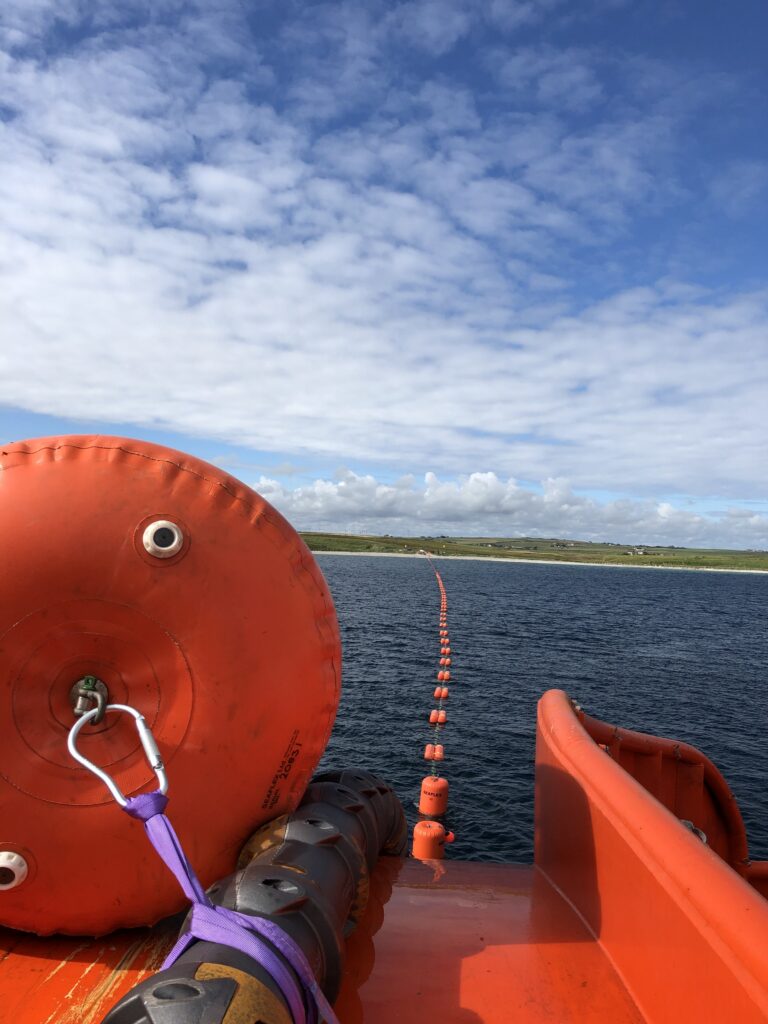 Articulated pipes? Split pipes? Cast iron shells? Bend restrictors? Ducts? Steel armor? or half shells?

You certainly do not have to be confused, our experienced team is ready to assist you with the cable protection requirements of your project.