WOrldwide market leader of subsea hang off systems
Vos Prodect B.V. is a specialist in engineering and supply of subsea cable protection systems, cable hang-off systems and offer many other associated solutions for subsea cable manufacturers and installers. With extensive experience within the offshore wind, oil & gas and tidal sectors, an experienced team is ready to assist you with your project.
oil and gas
electrification
"Vos Prodect, your preferred partner in the engineering and supply of cable hang-off systems and other offshore solutions for manufacturers and installers."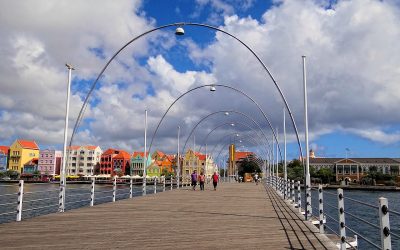 The Dutch have a long-standing tradition of engineering excellence, marked by innovation and reliability. This tradition is beautifully exemplified by the iconic Queen Emma...