Cable Hang-off system
The VPI Hang-Off System is a highly efficient cable hang-off system designed for securing medium and high voltage power cables to the top of a foundation/cable deck of a monopile, jacket or rig.
Redesigned 2nd generation Hang-off
Vos Prodect Innovations have identified that quality along with speed is a factor during the installation phases and our current VPI Hang-Off System 2.1 is the latest Hang-off that we have designed throughout the years. From this latest generation of the VPI HOS, our hang-offs have undergone many innovations, tests and design changes to coincide with the changes in the market demands and further improving our systems. Low version is also available for limited space in the cable deck, with a total height of 250mm.
Usage VPI Hang-OFF
A benefit of using the VPI HOS is that installation times are kept to a minimum. On average to install the temporary hang-off clamps takes approximately 45 minutes. Even for inexperienced users who have attended our 'training days', they are able to install the temporary hang-off clamps in under 1 hour.
Coating options
Hot Dip Galvanizing according to ISO 1461

Paint System according to ISO 12944-2

Paint System according to NORSOK 501 – System 1 and System 6

Plascoat

Others available on request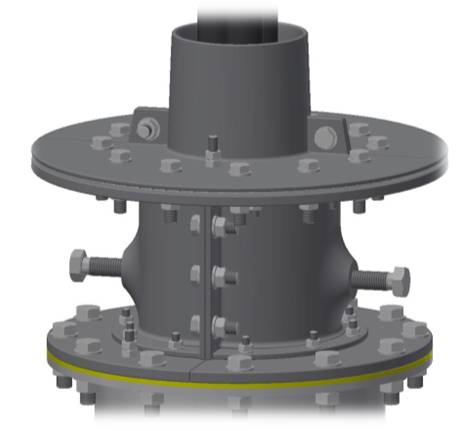 All KEY FEATURES
Fast and efficient assembly times due to the split design

Independently operated temporary and permanent hang-off clamps

Temporary clamp can be easily released once cable is secured with permanent hang off

Off the shelf hang-off body's, ranging from Small to XL to cover all cable manufacturer diameters

Off the shelf/bespoke hang-off temporary clamps to cover all cable manufacturer diameters

Project based implementation / meeting the technical & functional requirements

Corrosion protection with innovative surface treatment

Earthing connection

Proven sealing option up to 2 bar

Assembly/Installation/Sealing Tests can be performed at VPI's testing facility

Packing in accordance with the project requirements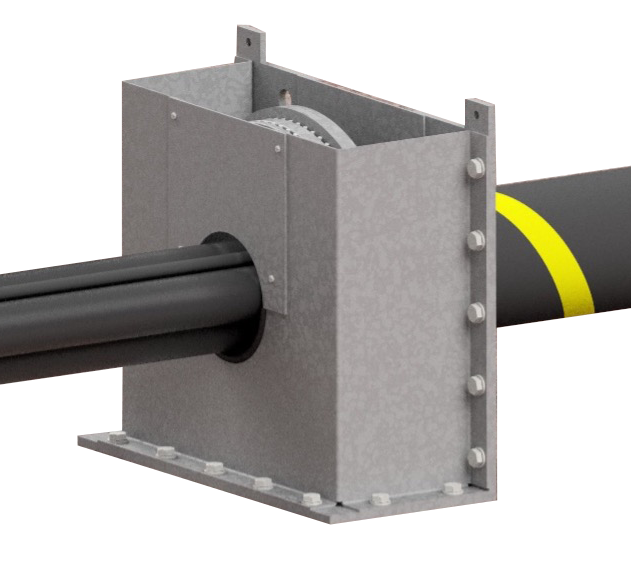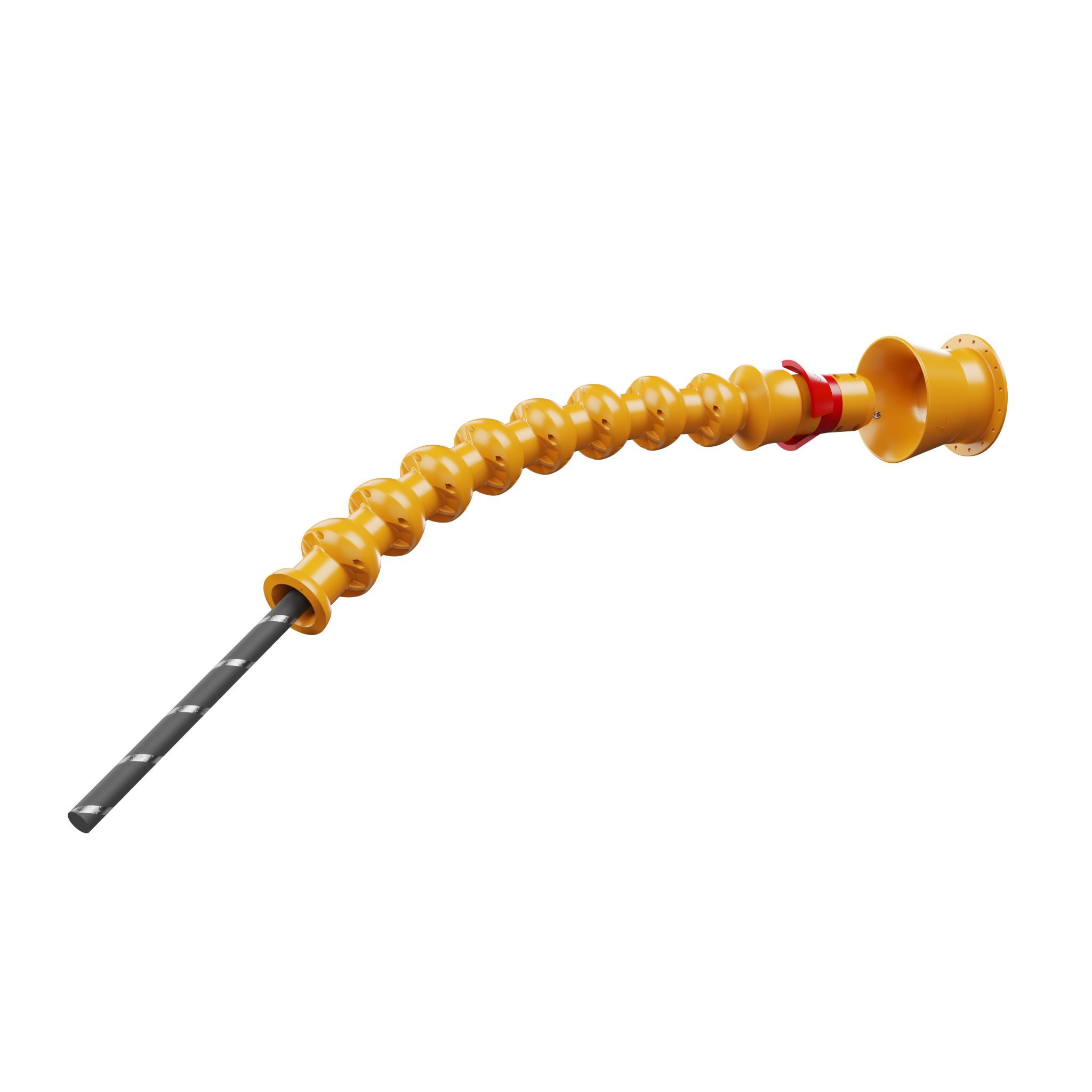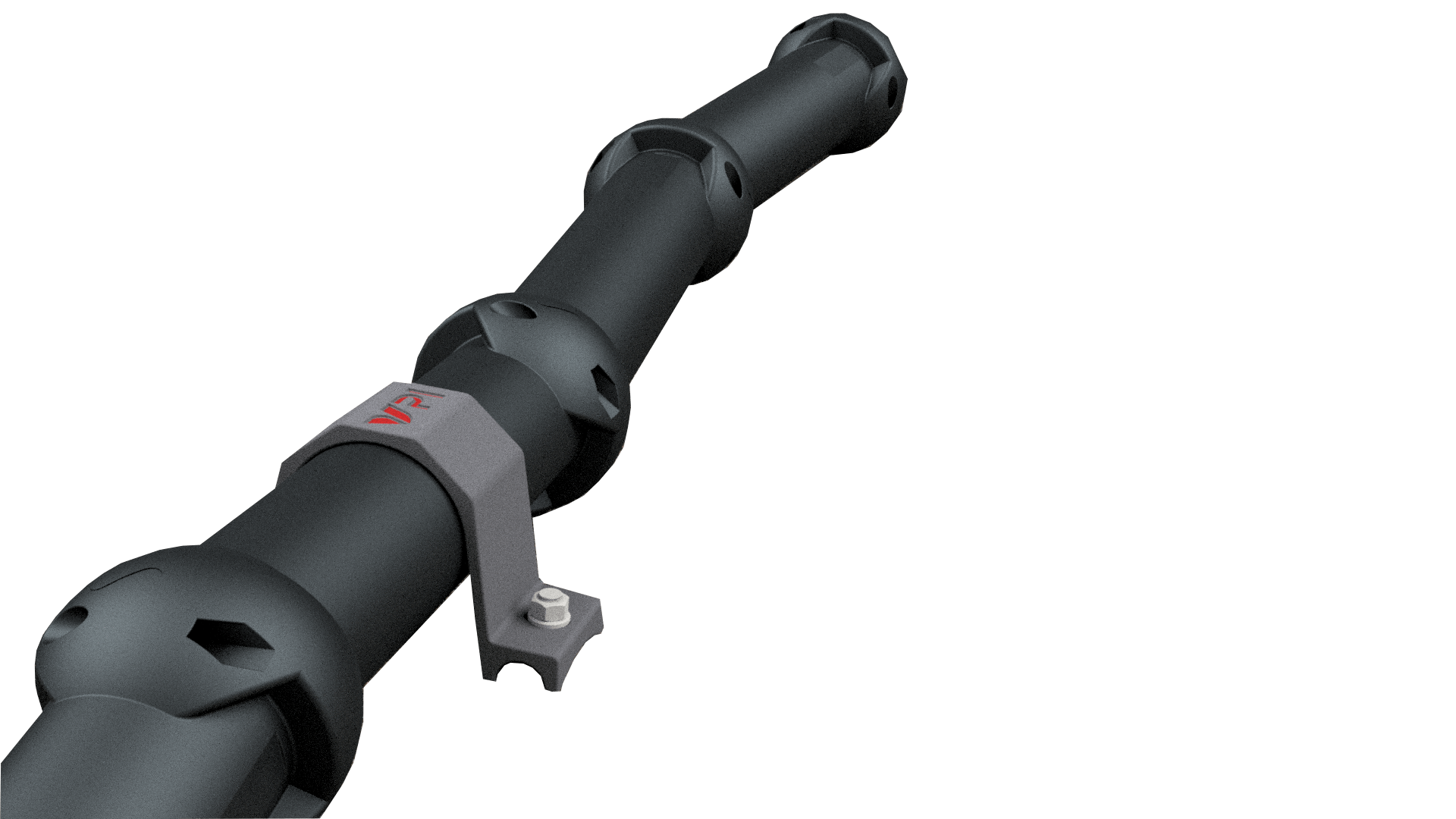 INTERESTED IN MORE INFORMATION?
INTERESTED IN MORE INFORMATION?