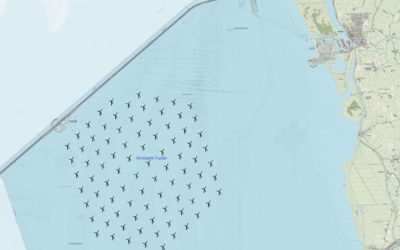 Van Oord Offshore Wind B.V. has awarded Vos Prodect Innovations with a contract to deliver cable hang-off systems for Windpark Fryslân. As a part of the agreement, VPI is in charge of developing a custom made cable hang-off system, which is to be qualified with...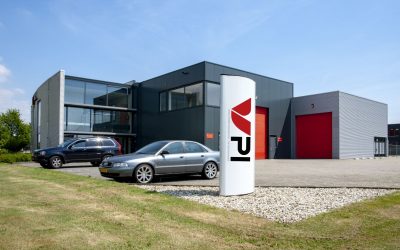 Introducing the brand new Vos Prodect Innovations website! VPI have created a new website for our clients to explore the range of subsea cable protection systems and engineering services that we offer.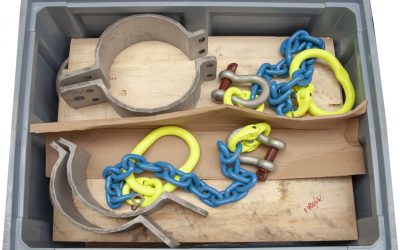 At VPI we recognise that we have to proactively seek for practices and methods to reduce our company carbon footprint. The values of sustainability and recycling are at the heart of VPI and we believe that every positive change we make will have an impact in the...