Vos Prodect have witnessed firsthand the speed of which the oil, gas and offshore industries are rapidly growing in the modern era. This is especially true within the wind turbine industry where the diameter sizes of the cables are increasing and Vos Prodect are at the front end of the innovations to constantly engineer solutions to accommodate the changes in the industry.
As these sectors are relatively niche, Vos Prodect believe in educating our customers on how to use our systems effectively. Vos Prodect offer 'training days' where you can experience how easy it is to assemble our Vos Prodect cable systems.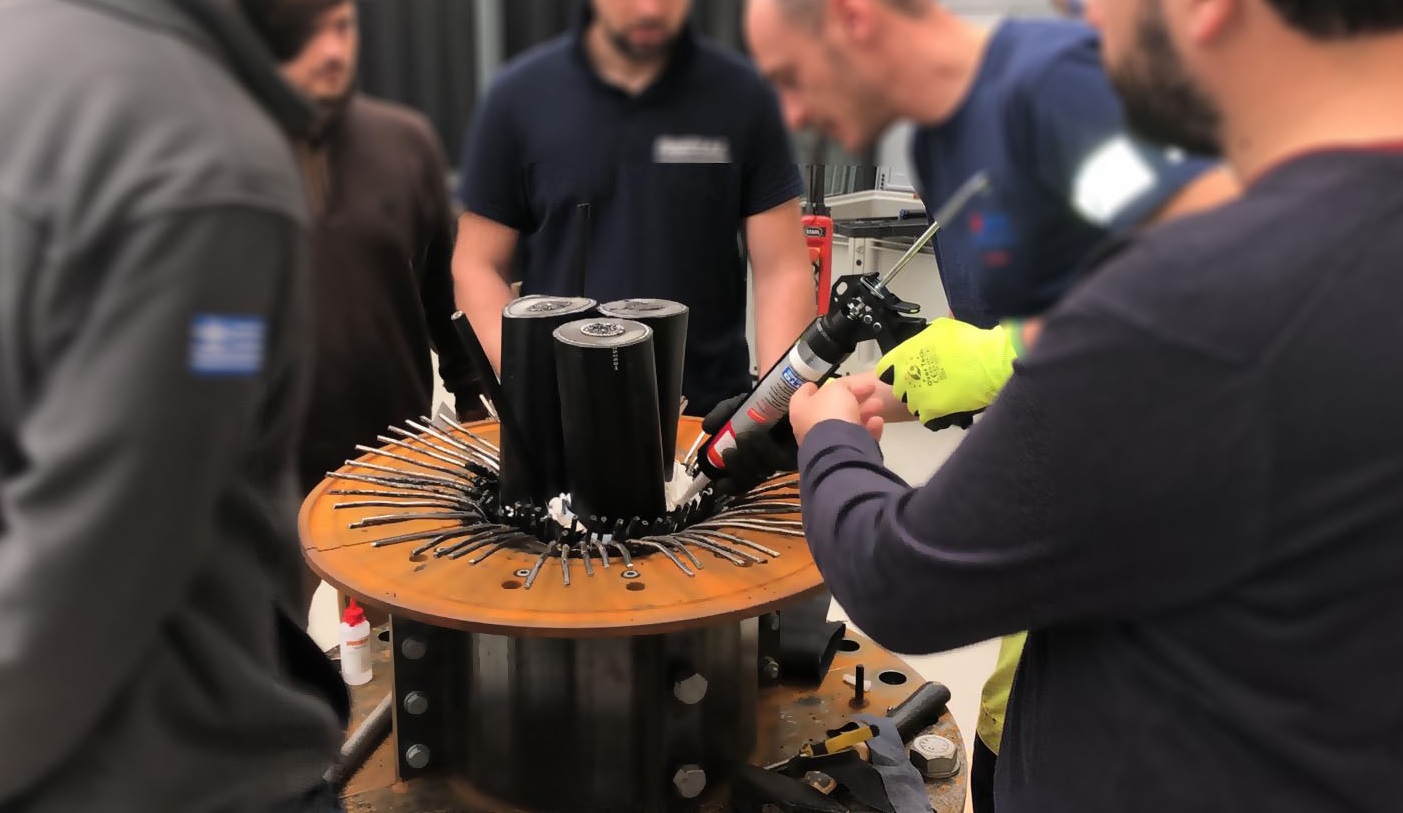 These training days are open to all and you are welcome to attend and observe how to assemble/seal/install our Vos Prodect systems. Once you have observed, we give you the opportunity to assemble/seal/install our systems. During the training session, we give you an insight into the design elements and concepts of our systems, to assist your understanding further as to how Vos Prodect have developed and created innovations within the industry. We also take this opportunity to show you how we pack our orders in order to learn how to unload and prepare each of our systems for installation.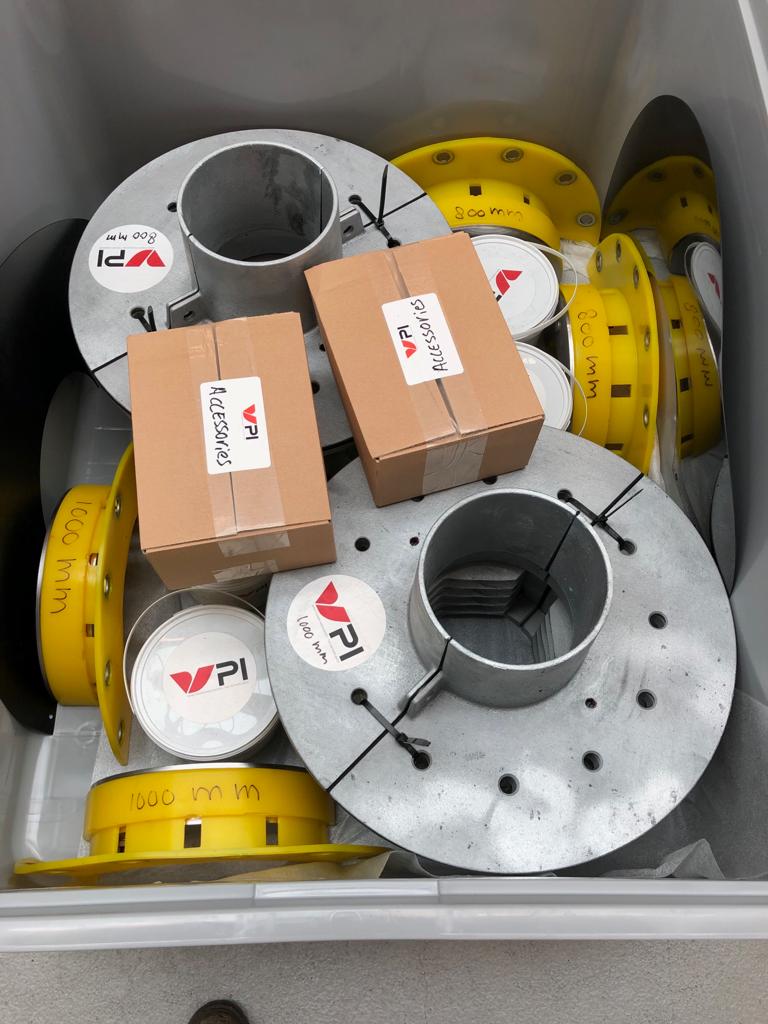 Book a training session or find out more details
If you would like to book a training day or register your interest please send an email to info@vos-prodect.com. These 'training days' are open to all to attend and we will be happy to assist you with your queries on our subsea product range.