Corporate Social Responsibility at Vos Prodect
THINKING GREEN, ACTING SUSTAINABLE – One of the most important values that are incorporated in almost every activity and process in Vos Prodect's supply chain, is Corporate Social Responsibility. Although we cater to high-quality demands to meet client and project requirements, we are also committed to providing solutions that do not harm the environment and the people we work with.
Mission
Our goal at Vos Prodect is to provide our market-leading cable-associated systems, focusing on our systems' sustainability, safety, and suitability.
Vision
Making wind energy affordable and accessible for everyone
Values
Engineering the best sustainable solution with a detailed focus on quality, innovation, our clients, and forging a partnership.
Boosting the energy transition market forward
As a supplier of a large package of systems in the renewable energy market, such as the Cable Hang-off system or the Cable Protection Systems, Vos Prodect aims to contribute directly to the global energy transition in which wind power takes a central stage. By boosting the global energy transition to the next level, Vos Prodect acknowledges its responsibility to act as a sustainable partner in today's society. Engineering the best sustainable solution with a detailed focus on quality, innovation, our client, and forging a partnership are the principles that lie at the heart of everything we do and the structure of our project management.
Over the past years, Vos Prodect has been established as a market leader in the engineering and supply of cable Hang-off systems. Based on market demands and developments, we continuously invent ourselves. We are now using our latest experience from the wind turbine industry to help the electrification of the oil and gas industry. By electrifying offshore platforms, which are currently supplied with electricity by generators, Vos Prodect aims to reduce its carbon footprint.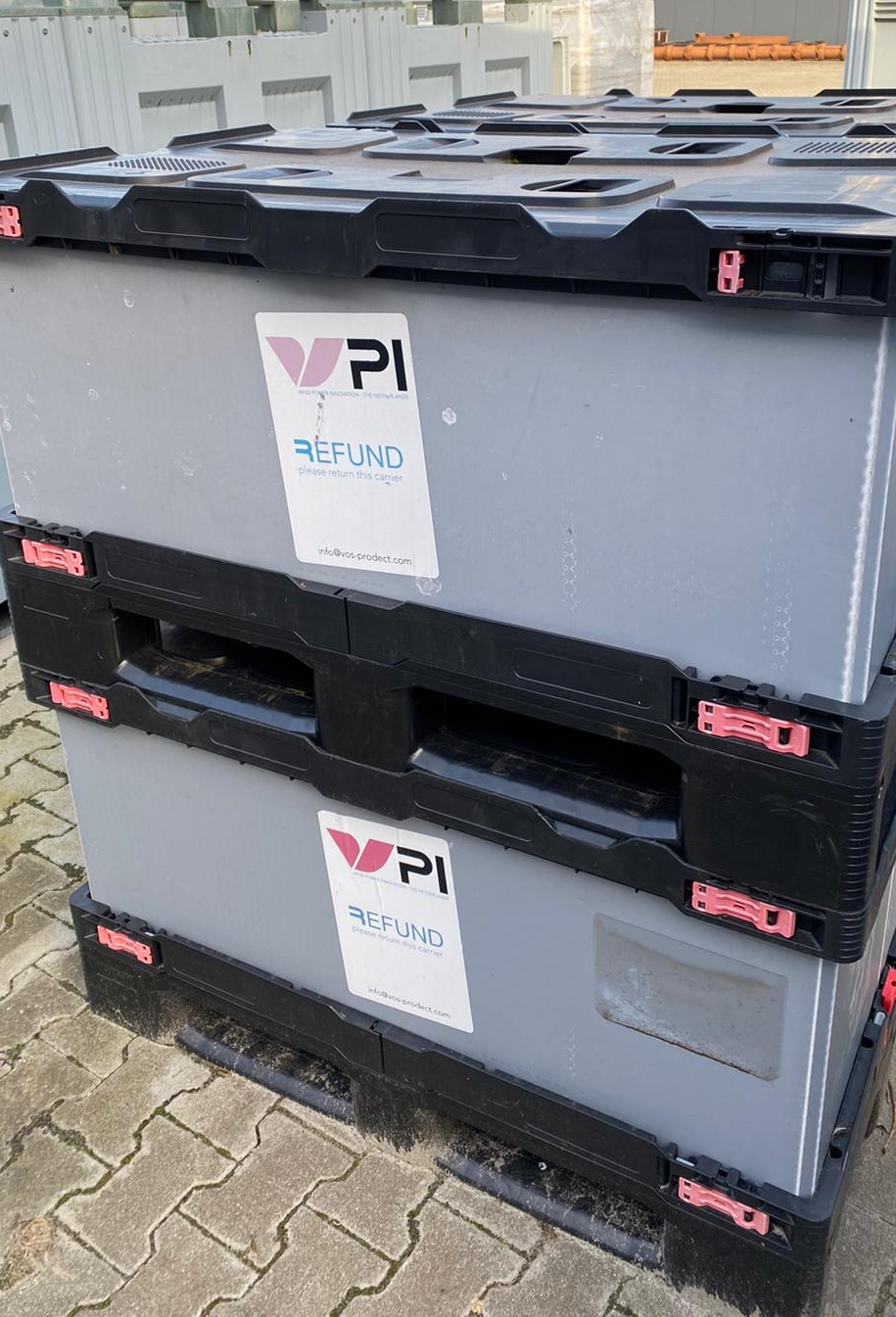 Recycling and reusing plastic boxes
Sustainability has always been a central value within the company. Our will and desire to contribute to the environment is strongly integrated into our supply chain focusing on reusing materials. Our Hang-off and Cable Protection systems, which mainly consist of cast iron, are partly manufactured from iron that has been given a second life.
By doing this, excessive waste is avoided. Our longing for responsible entrepreneurship is also strongly reflected in the delivery of our products to our worldwide clients. We are using different kinds of plastic boxes, including the ones which are manufactured from recycled material. In addition, we have a refund system for our plastic boxes. By reusing these materials and boxes  Vos Prodect  contributes to reduce waste.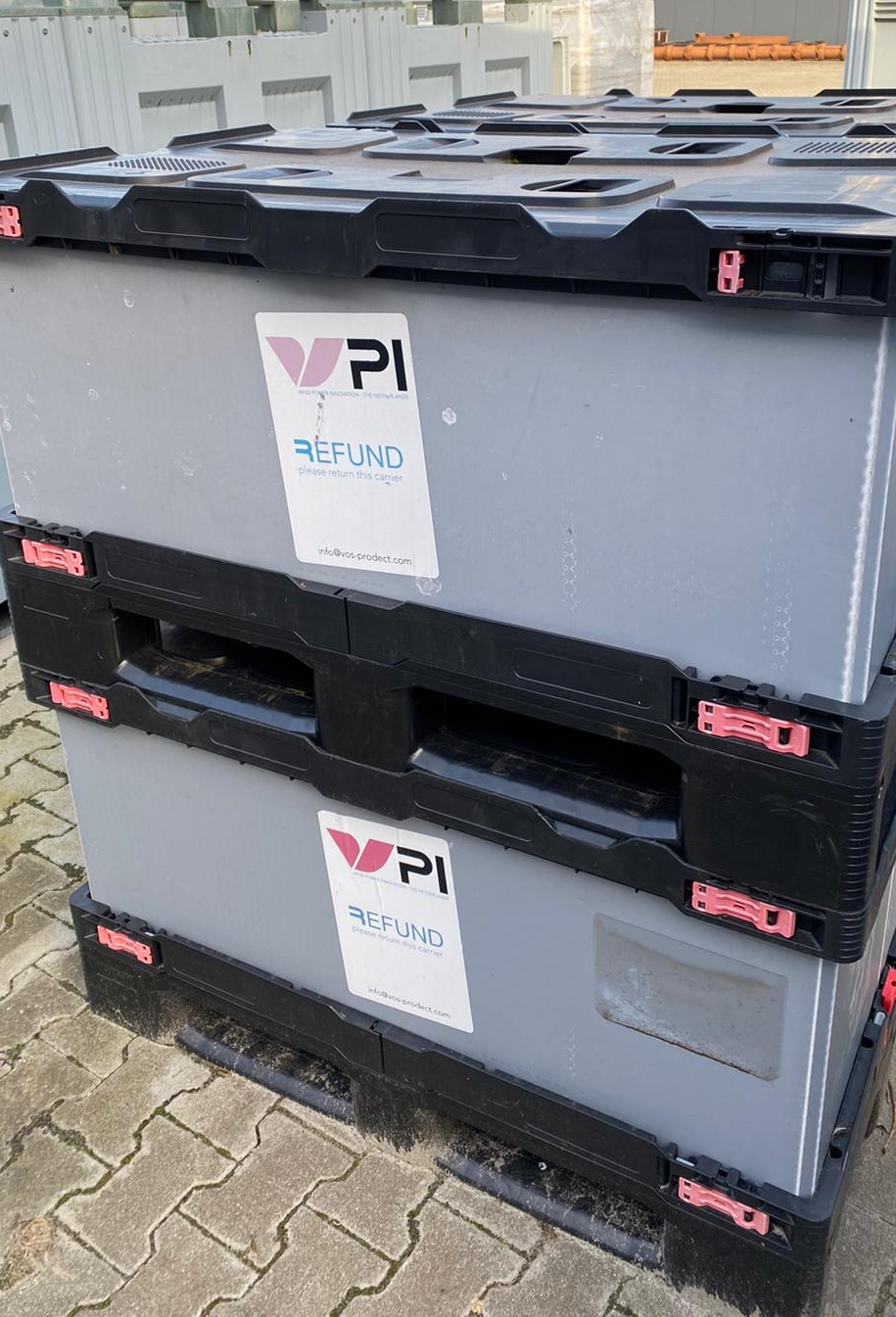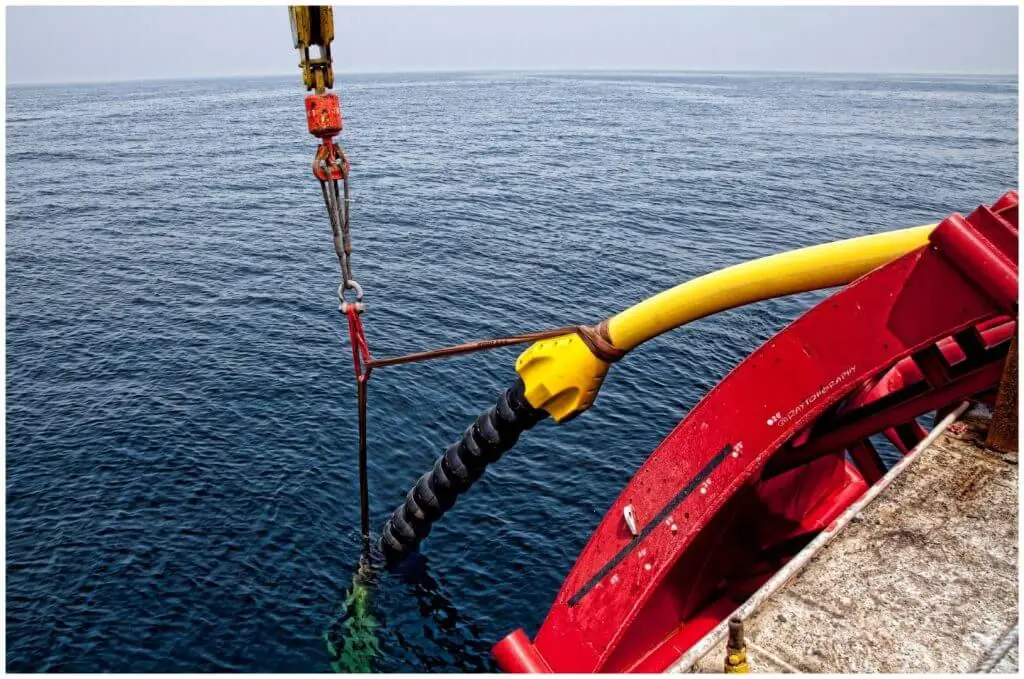 Long-lifetime cycle
Since durability is an important mission and an ongoing target for Vos Prodect, the lifetime cycle of our systems plays a key role in this. Together with our clients, we establish the most suitable system in order to enlarge the lifetime cycle of the system. Vos Prodect considers its duty to provide our market-leading cable-associated systems along with a customer orientated service to ensure that Vos Prodect is your partner to bring your project into fruition. At Vos Prodect, we aim to provide sustainability, safety, and suitability to our systems, alongside delivering excellent customer service with a fast delivery turnaround.
Health, Safety, and the Environment
As an international organization and employer, it is our obligation to ensure safe and healthy working conditions for our employees. In our policy, we state that all our employees must comply with the sustainability and environmental regulations and proactively recycle, to save energy where possible. Our goal at Vos Prodect is to contribute to a greener world by investing in a sustainable future.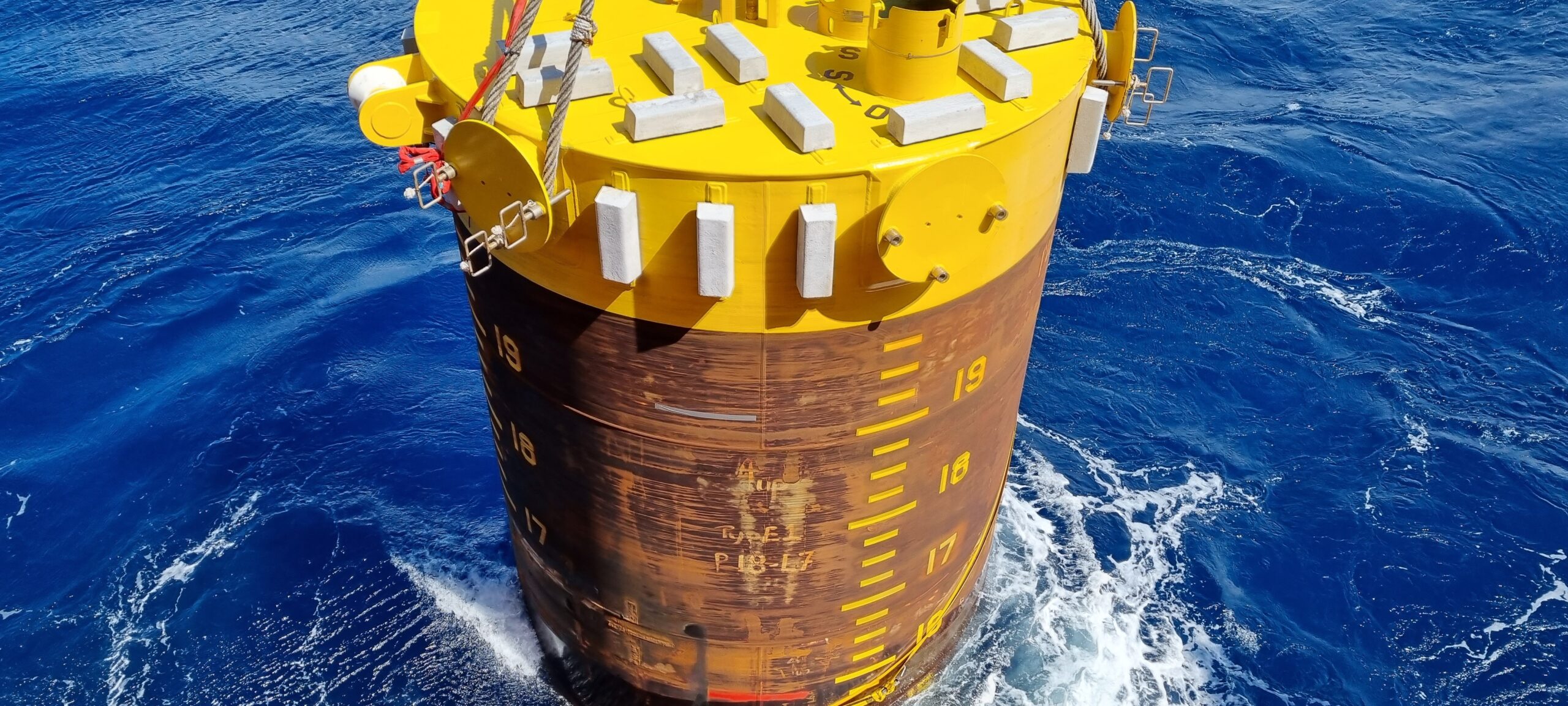 careers
At Vos Prodect, we continuously place great emphasis on personal development and invest into further training for our colleagues. We want to ensure that our colleagues wake up feeling proud to work for Vos Prodect and deliver the highest standards of customer service.