VPI is pleased to announce that our products and expertise will be used for RWE's offshore wind farm Kaskasi. TKF has awarded Vos Prodect Innovations with a contract to deliver Cable Hang-Off Systems for the German wind farm. The 342-megawatt wind farm, which will be able to supply the equivalent of around 400,000 households per year with green electricity, is set to go online in summer 2022. (RWE, 2020)
VPI's Cable Hang-Off System (HOS) will be used in the installation of 38 wind turbines, which makes Kaskasi (official name: Kaskasi II) the first offshore wind farm in Germany that received planning permission under the new wind at sea law. The wind turbines will be installed on monopile foundations. The offshore work is set to start in Q3 2021. VPI's Hang-Off System has been extensively tested in combination with TKF Array Cable, and it is a proven solution in multiple offshore wind farm projects.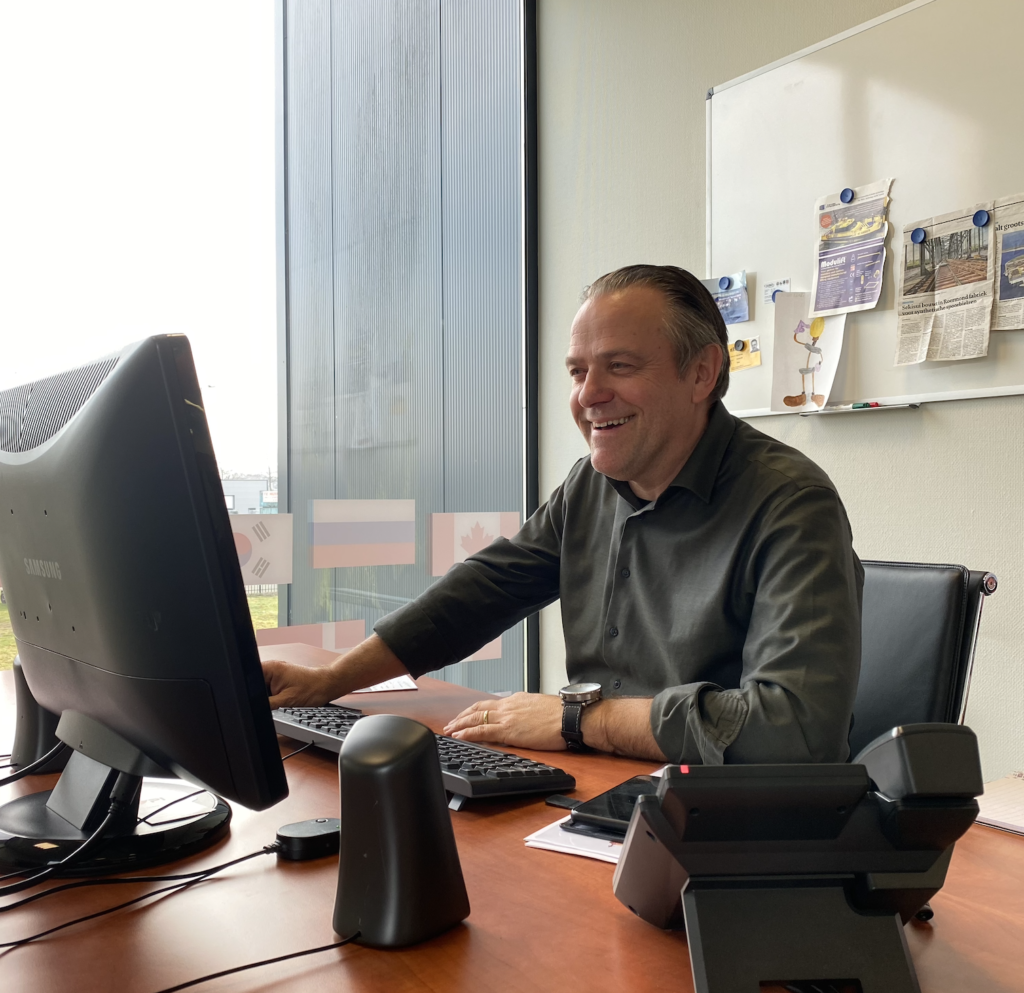 Marc Derks, Chief Executive Officer Vos Prodect Innovations (VPI)

Here at VPI, we are proud to contribute to RWE's Kaskasi offshore wind farm. We are pleased with our close partnership with TKF and look forward to the future and deepening our collaborations with TKF. Our products will make a major contribution to reduced installation time and a greener world.
VPI has an experienced team within the offshore wind, oil & gas, and tidal sectors that is ready to assist you with your project requirements. Within our company, we offer tailor-made solutions to our clients and provide expertise in order to engineer an appropriate solution for the benefit of the project and considerable savings.
Vos Prodect Innovations, your preferred partner in the engineering and supply of subsea cable protection systems and cable hang-off systems. Please feel free to learn more about VPI's subsea cable protection systems and engineering service solutions.