On the 16th of June 2021, two important aspects of VPI were united: Innovation and expertise. On this day, a training session was held in TKF' Subsea Expertise Factory in Lochem for the installation of one of VPI's latest innovation: The Onshore Landing Clamp (OLC). VPI's OLC, also known as 'the Beach Clamp', is a Hang-off system that is utilized onshore on a variety of interfacing application surfaces, typically carrying the power or data from the transformers onto the land.

After the theoretical part of the training day was completed and extensive technical knowledge was obtained by the installers, they were able to experience the ease of installation themselves. During the training day, both the cable manufacture TKF, as well as the cable installation company Visser & Smit Hanab, have worked under the supervision of VPI's experienced technical team. Over the past few years, VPI and TKF have built up a close relationship, in which many collaborations have been established.
Since the offshore industry is rapidly changing and the cable demand is growing at the same time, VPI supports its clients by educating them on the use and installation of our innovative systems effectively. During the training session, we provide insights into the design elements and concepts of our systems and help you understand further how VPI has developed and created innovations within the industry.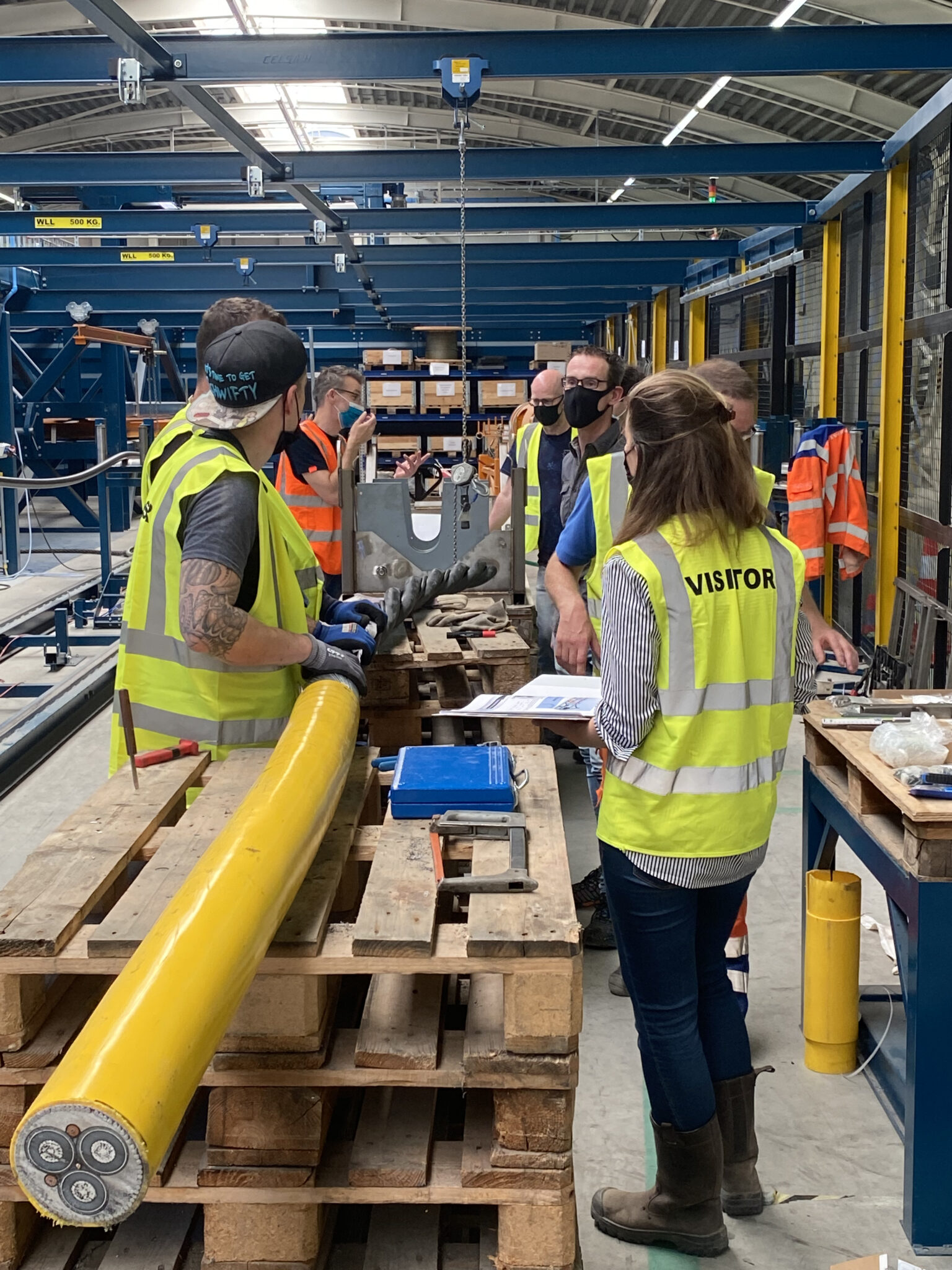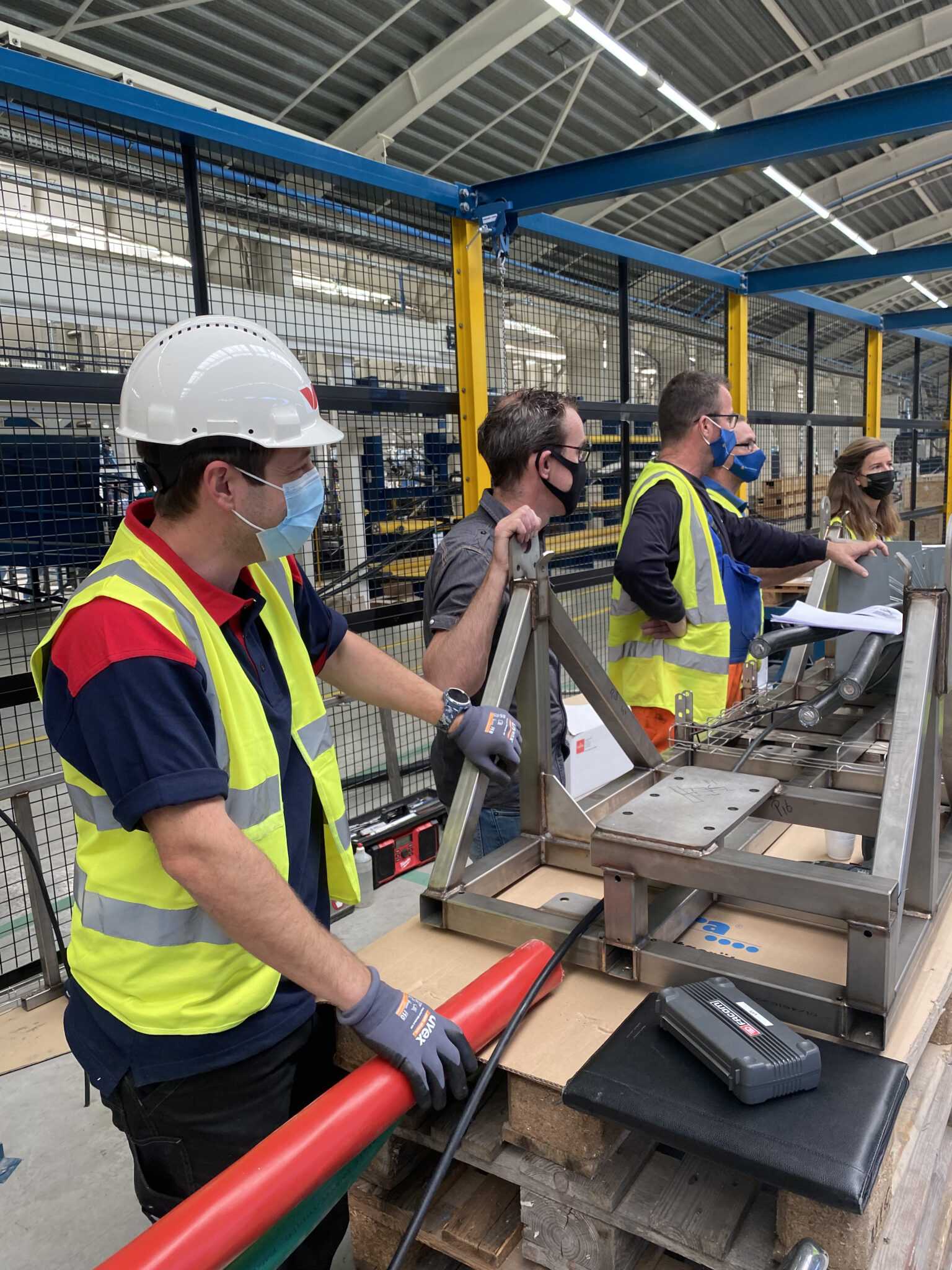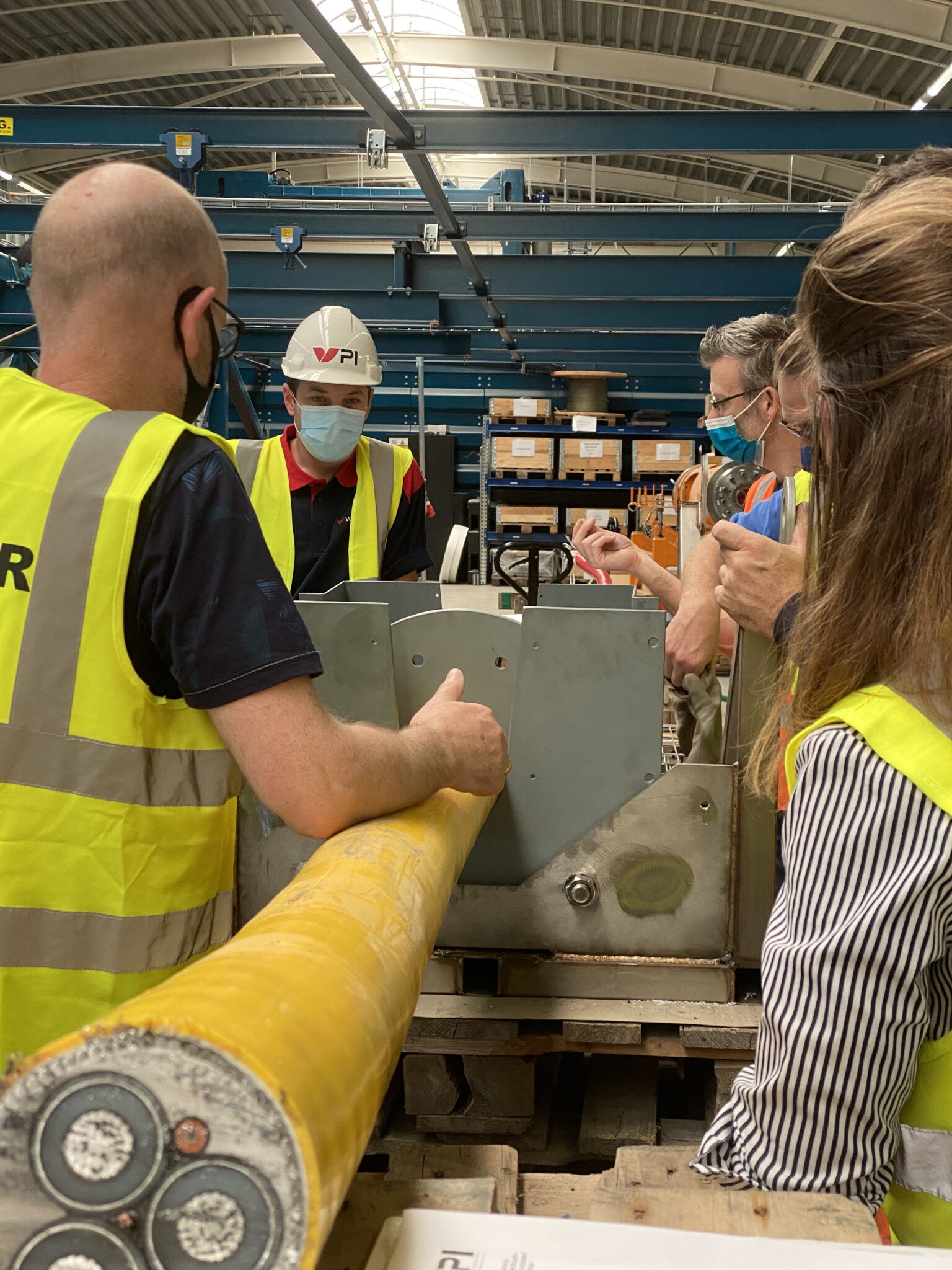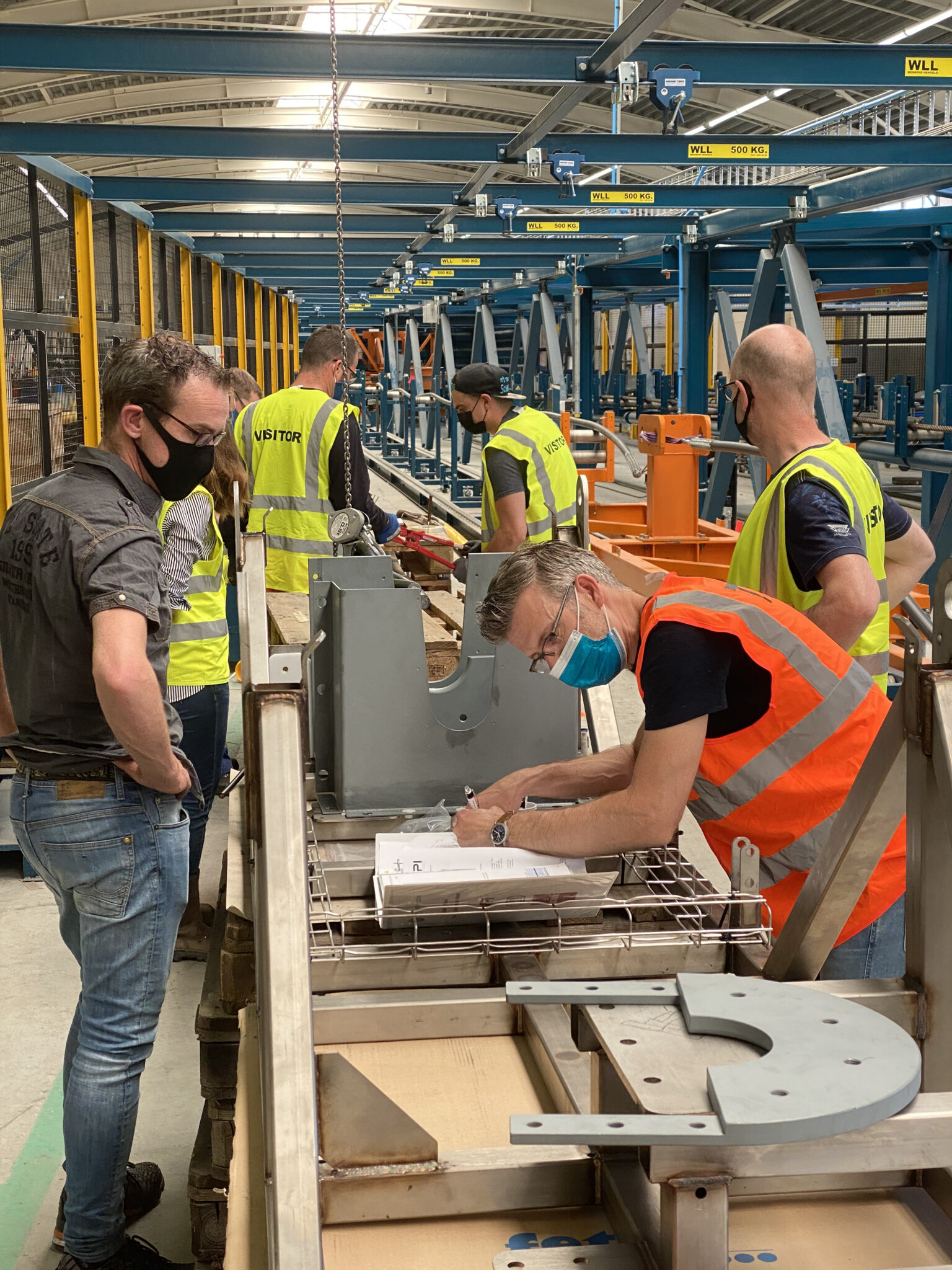 If you would like to book a training day or register your interest, please send an email to info@vos-prodect.com. These training days are open to all to attend and we will be happy to assist you with your queries on our subsea product range.