Vos Prodect
is pleased to make a significant announcement: the first two phases of the world's largest offshore wind farm, Dogger Bank A and B, will be installed with Vos Prodect's Cable Hang-off systems. Dogger Bank, which is located between 130km and 190km from the Northeast coast of England, is an offshore wind farm being developed in three phases, Dogger Bank A, B, and C. 
Collectively they will become the world's largest offshore wind farm. With an installed capacity of 3.6GW, Dogger Bank will be able to supply
6 million households with wind energy. Dogger Bank Wind Farm is a joint venture between
SSE Renewables
,
Equinor,
and
Eni
. One rotation of
GE's
Haliade-X turbine, 277 of which will be supplied to Dogger Bank A, B, and C, can power a UK household for two days. Each turbine can provide enough clean energy to power 16,000 British households.
''Vos Prodect is one of the leading companies in Europe with extensive experience and knowledge in designing cable installation accessories. With over 60 years of experience in the offshore business, Vos Prodect can be seen as one of the pioneers in the field of cable protection and cable accessories for the telecom, oil and gas electrification, and from this decade the wind turbine industry.''
In September 2021, Hellenic Cables was awarded the
Dogger Bank A and B inter-array cable contract by DEME Offshore
.
At the end of Q1 2022, Vos Prodect delivered the first batch of Cable Hang-off Systems for Dogger Bank A. The systems will be installed along with the submarine power cables of Hellenic Cables. Vos Prodect has closely collaborated with Hellenic Cables on the project requirements, in which Vos Prodect was able to apply its engineering skills.
"Hellenic Cables long and successful cooperation with Vos Prodect in the engineering and procurement of Hang-off Systems has established a robust and trustful partnership. Building upon this relationship Hellenic Cables has entrusted Vos Prodect with the Hang-off scope for such an extensive and prominent Project as the Dogger Bank  Wind Farm ."
Vos Prodect offers a comprehensive package of service activities, including extensive assistance in engineering, design, and project development. The tailor-made design of the Cable Hang-off System for the Dogger Bank project has extensively been tested in combination with the offshore cables manufactured by Hellenic Cables.
At Vos Prodect, we continuously aim to provide durability, safety, and sustainability to our systems. By constantly learning from the industry and adapting these changes as innovations in our systems, we tailor our services to ensure client requirements are achieved. This research and development approach allows Vos Prodect to serve customers with our expertise and know-how, in order to engineer an appropriate solution for your project.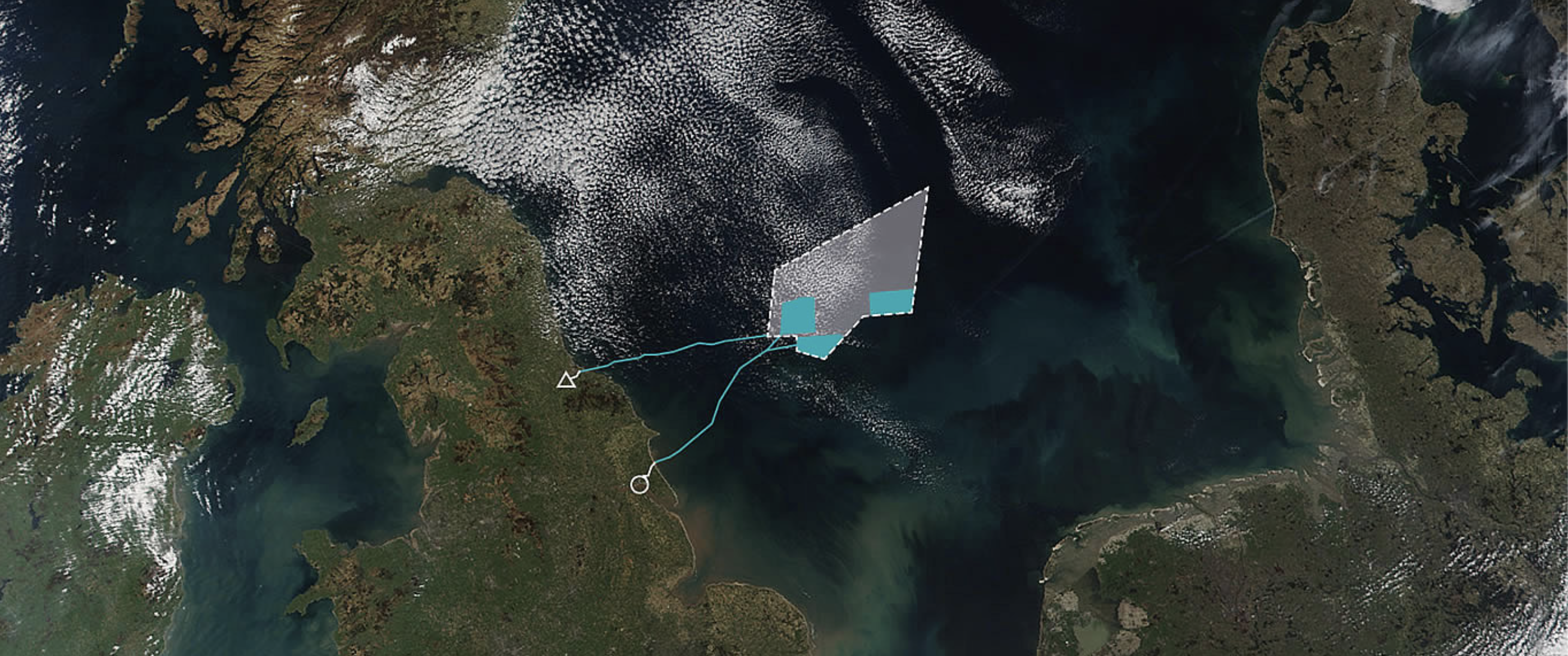 ''We are delighted to be chosen by Hellenic Cables for the engineering and delivery of Cable Hang-off Systems for the world's largest offshore wind farm. Dogger Bank is one of the most prominent projects of 2022, to which Vos Prodect is proud to contribute. We look back with great pleasure on the successful relationship between Hellenic Cables and our company. As a part of our Hang-Off scope, together with Hellenic Cables, an extensive test program has been executed.''