Van Oord Offshore Wind B.V. has awarded Vos Prodect Innovations with a contract to deliver cable hang-off systems for Windpark Fryslân.
As a part of the agreement, VPI is in charge of developing a custom made cable hang-off system, which is to be qualified with mechanical tests.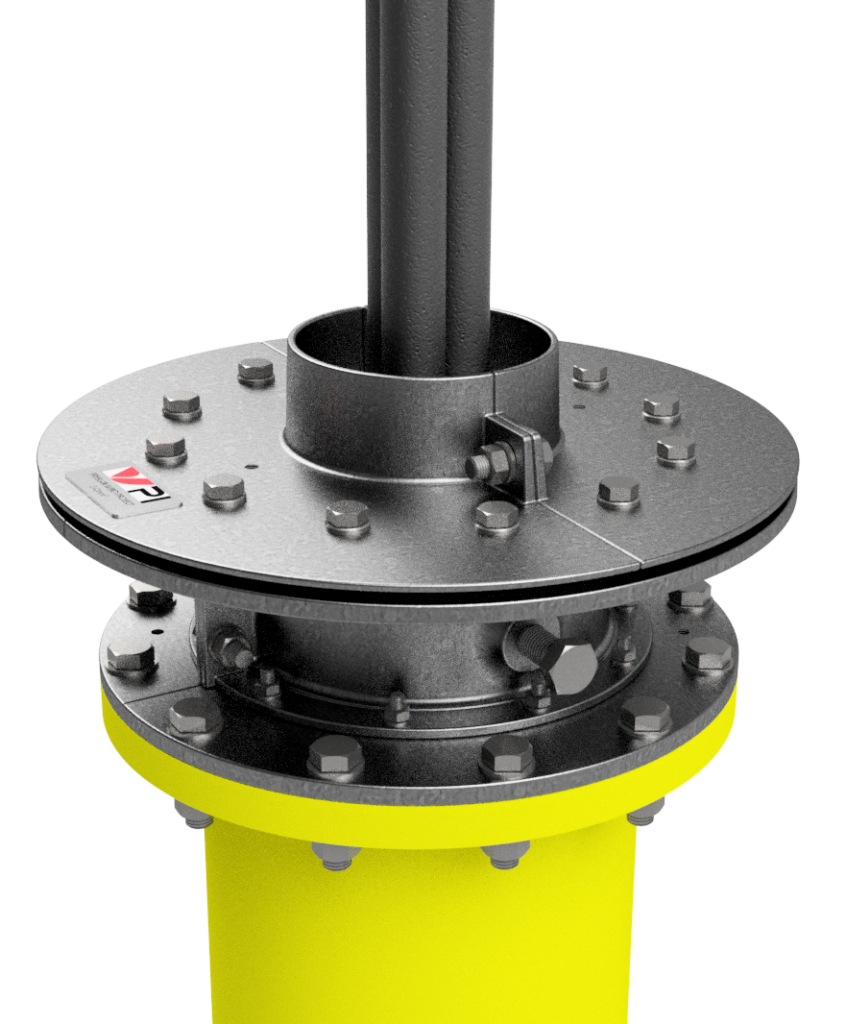 At VPI, we constantly learn from the development programs & executed projects, and we offer customers our expertise in order to engineer an appropriate solution for the benefit of the project.
We are delighted to be contracted by Van Oord for this prestigious project, which will be the largest inland wind park once build.