The VPI Hang-Off System is a highly efficient cable hang-off system designed for securing medium and high voltage power cables to the top of a foundation/cable deck of a monopile, jacket or rig. The VPI HOS utilises both temporary and permanent hang-off clamps that are both operated independently, separating cable operations.
The VPI Monopile Entry System is devised with a unique mechanism that requires no moving or mechanical parts. The VPI MES is utilised to be installed in the pre-cut entry hole situated on the monopile. The design has been engineered for simplicity and ease during installation, 0% failure/malfunction rates during pull-in, strong and durable protection of the cable and is a cost effective solution.
"the principles such as ease of assembly, the highest quality & compliance, 100% traceability, and client contact have reached an unprecedented level."
Animated view of our offshore products and services
This video shows an animated view of our offshore cable protection products and services that we deliver. From Hang-Off System to on-shore cable clamps, we deliver the highest quality. This video gives a good view of the use of our main products. .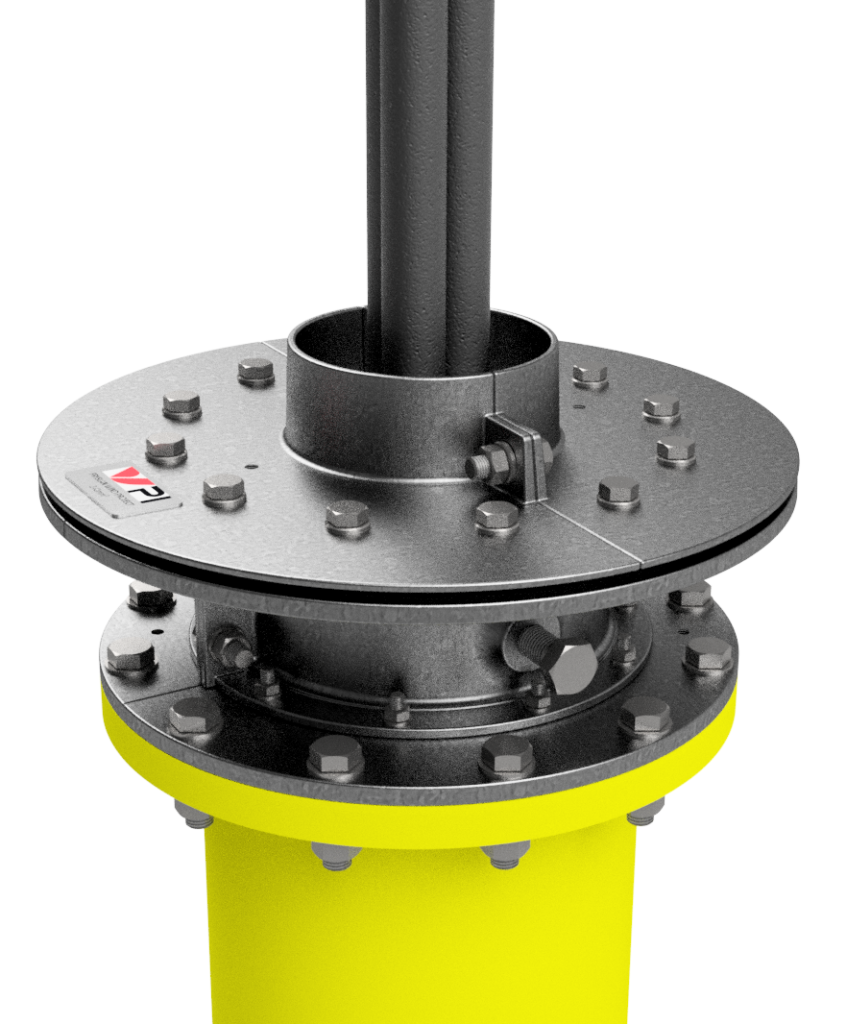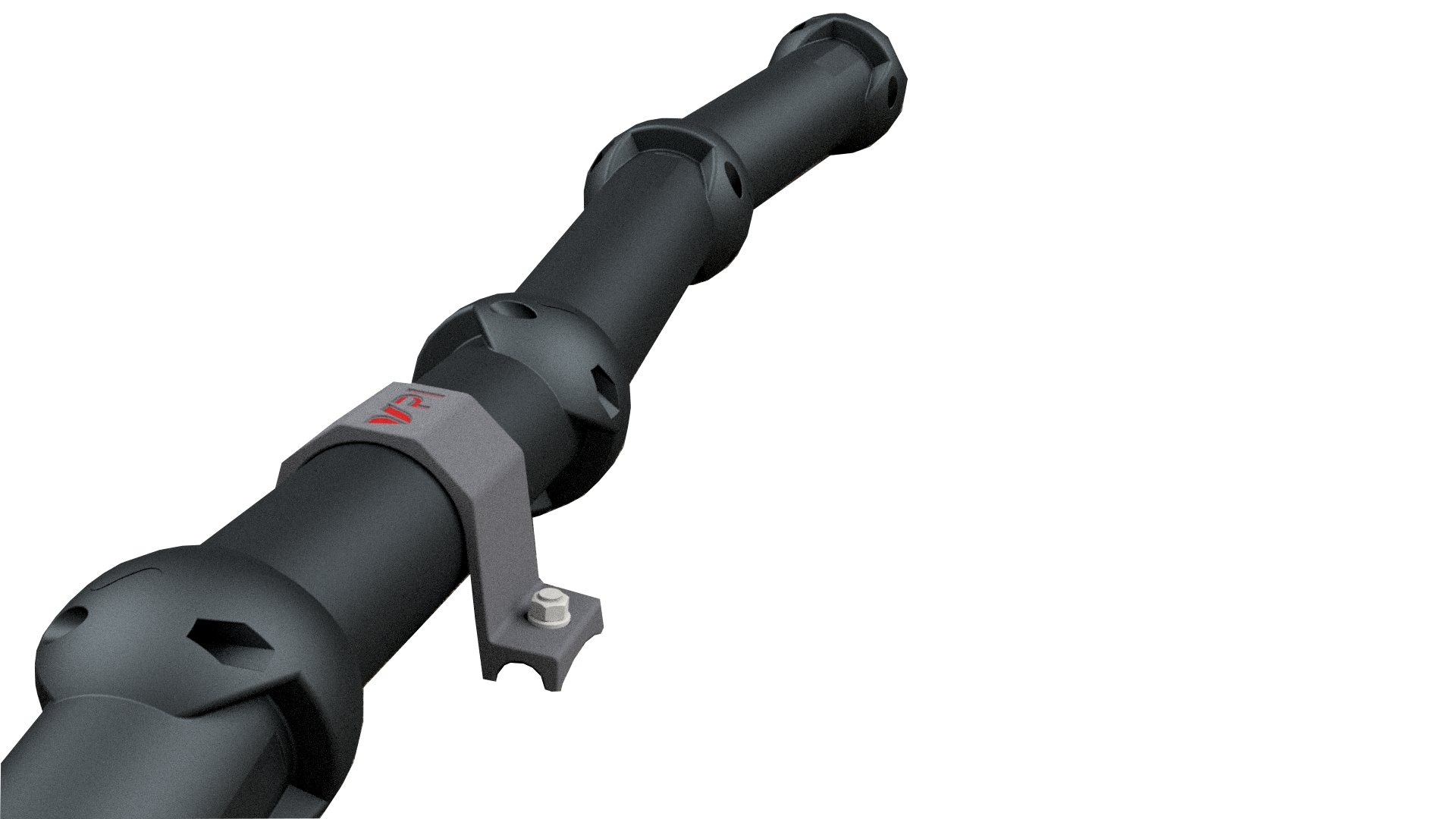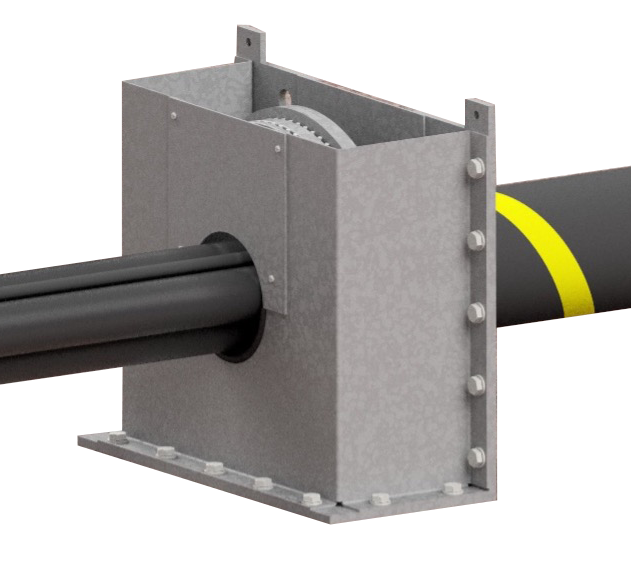 "THE PRINCIPLES SUCH AS EASE OF ASSEMBLY, THE HIGHEST QUALITY & COMPLIANCE, 100% TRACEABILITY, AND CLIENT CONTACT HAVE REACHED AN UNPRECEDENTED LEVEL."
INTERESTED IN MORE INFORMATION?