MONOPILE ENTRY SYSTEM
The VPI Monopile Entry System is devised with a unique mechanism that requires no moving or mechanical parts. The VPI MES is utilised to be installed in the pre-cut entry hole situated on the monopile.
hybrid polyurethane bend restrictors
The VPI MES system utilises Hybrid Polyurethane bend restrictors which reduces the amount of Polyurethane used in our system. Compared to traditional polyurethane systems which can add resistance due to cable isolation, the compact hybrid polyurethane bend restrictors allows for heat dissipation in the system which results in more effective power transfer through the cable.
All KEY FEATURES
Easy handling, fast and efficient assembly

Offers swift and easy disassembly after installation allowing for cable replacement

Enables secure cable entry into the monopile whilst maintaining integrity of the cable throughout the design lifetime

Withstands drag and the accompanying effects such as VIV and fatigue

Prevents ragging on the scour protection

Minimal installation time

Withstand installation loads and decreases the loads on the cable

Enables cable pull in and pull through

Test installation trial runs can be performed at our onsite testing facility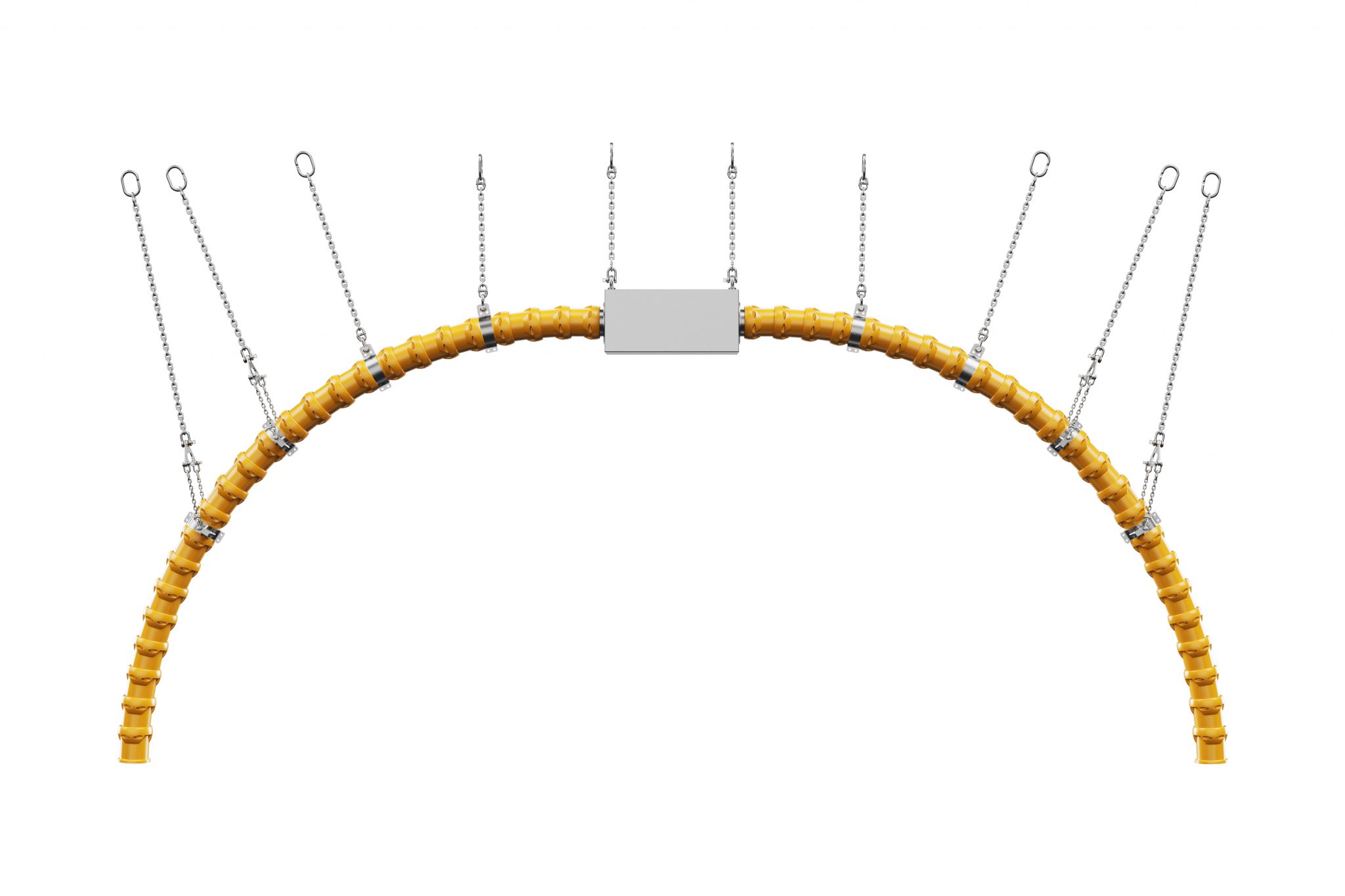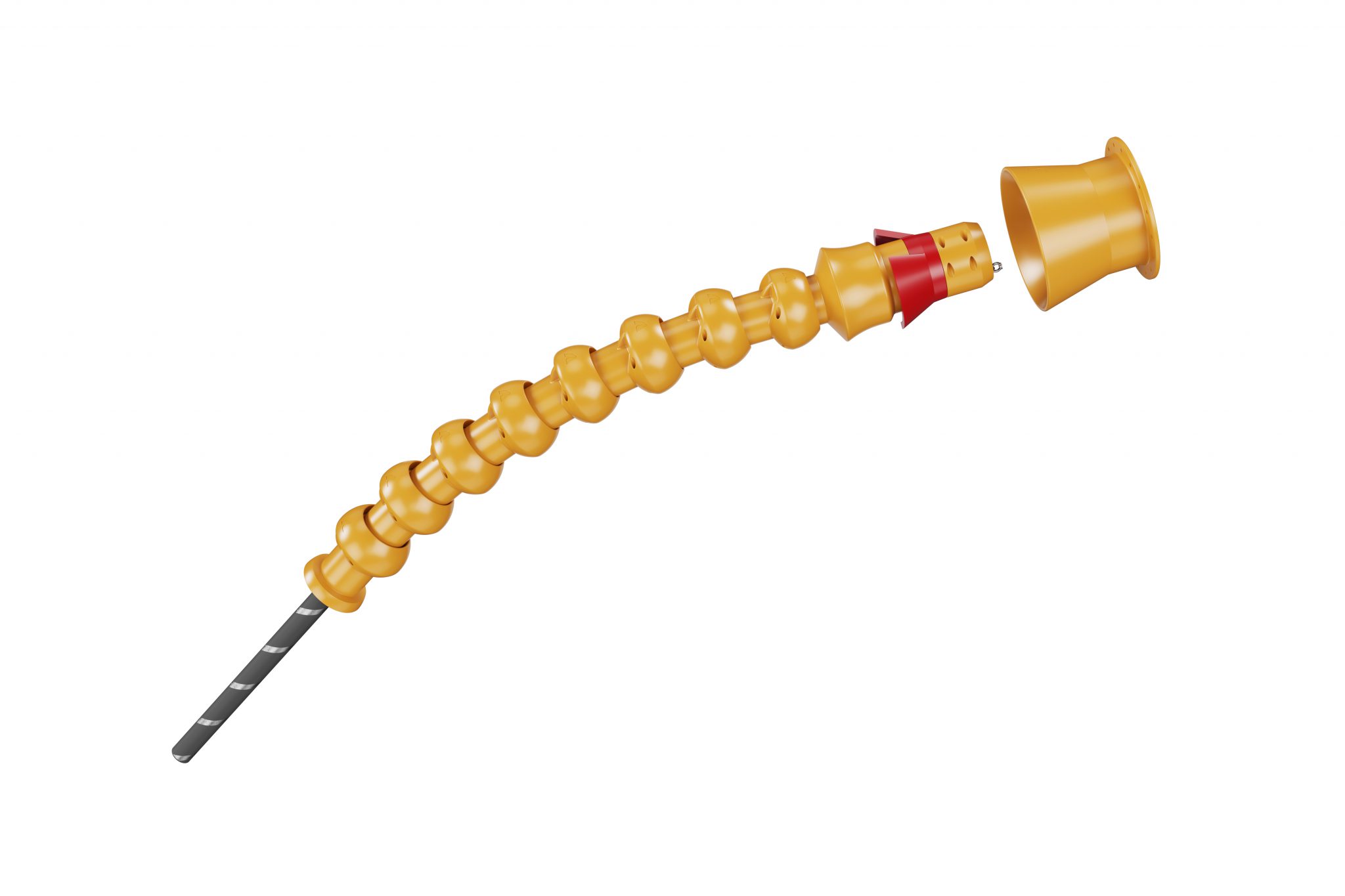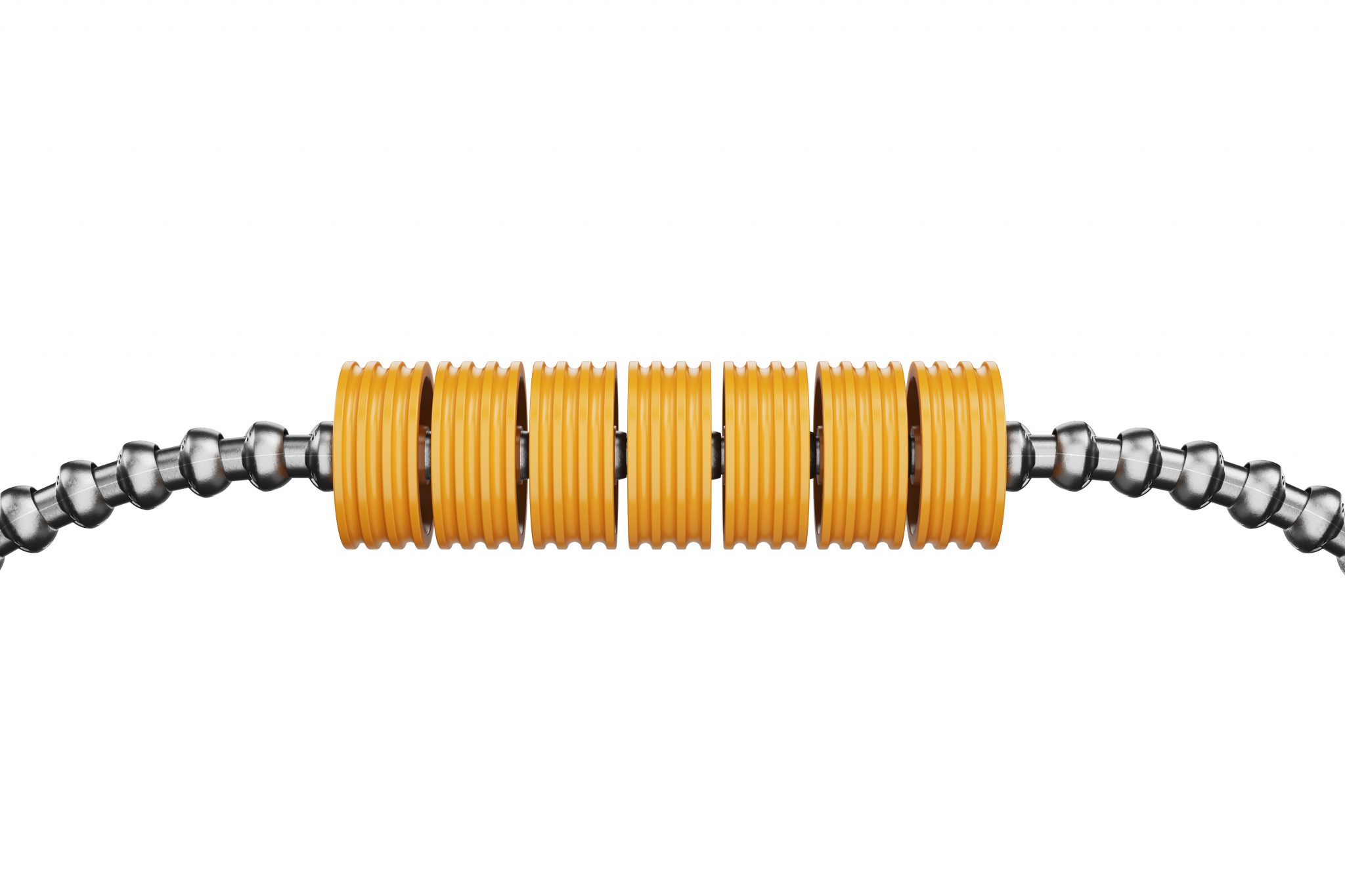 INTERESTED IN MORE INFORMATION?
INTERESTED IN MORE INFORMATION?